Sigma 24-70mm f/2.8 Art Lens: Pro Photographer Workhorse
any professional and serious amateur photographers view the 24-70mm f/2.8 zoom as a workhorse lens that can do a wide variety of jobs, thanks to its portrait-friendly focal range and fast f/2.8 max aperture. At $1,299 at Adorama, Sigma's new 24-70mm f/2.8 DG OS HSM lens costs hundreds of dollars less than Nikon and Canon's equivalent models—but can it compete on quality and performance? I put one through its paces to find out.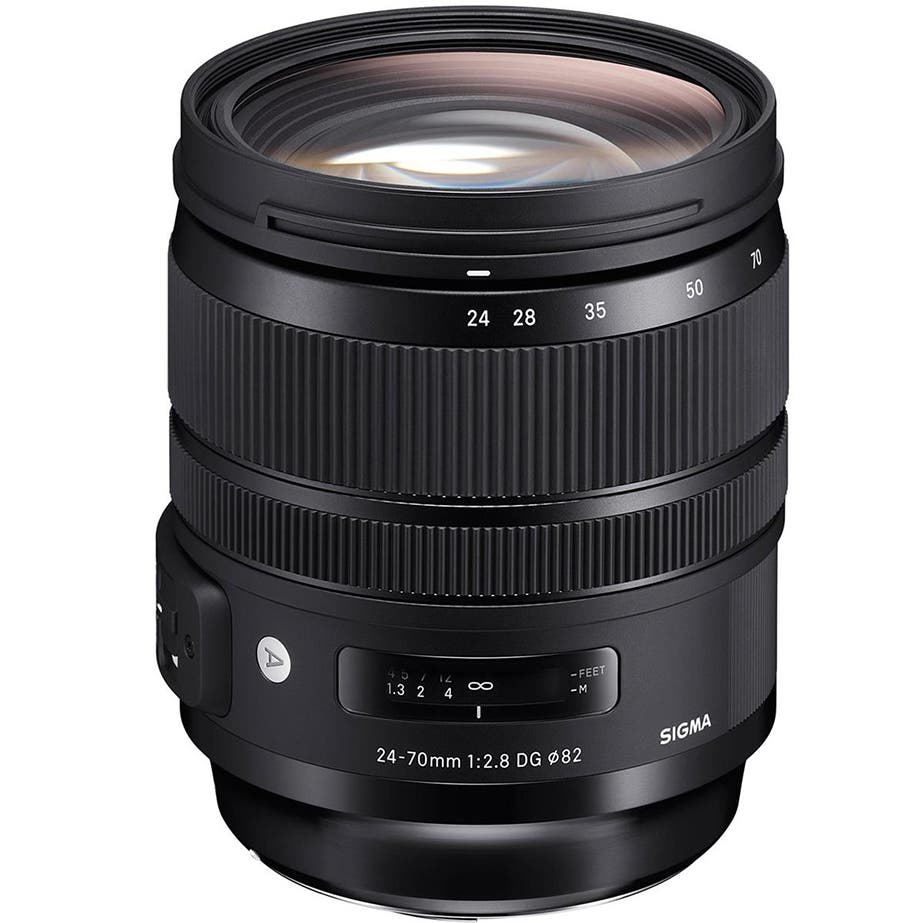 Before we roll, let's see what Sigma says. They call this the new flagship of their pro-oriented "Art" line of lenses, 22 lenses that they claim offer "sophisticated optical performance and abundant expressive power to deliver faithfully on your artistic vision." The line consists primarily of prime lenses, with only six zoom models.
The lens is designed for general use photography, from landscapes to weddings and especially for portraits. Its sharpness is said to be well-suited for high-resolution DSLRs such as the Canon 5D Mark IV or Nikon D850. Sigma is hoping that, with a lower price point, photographers will choose this over the Canon or Nikon equivalents.
Handling
The first thing you'll notice when you pick up the Sigma 24-70mm lens is its size and weight—important issues if you do a lot of handheld photography. As with other lenses of its class, it's fairly heavy compared to consumer-level lenses, but it is in fact the smallest of the 24-70mm f/2.8s available, if just by a hair, and comparable in weight to the competing Canon model. The Nikon 24-70mm f/is the longest, measuring 6 inches compared to the Sigma's 4.2″. It is also the heaviest. The Canon 24-70mm f/2.8 is a fraction of an inch longer but the same width although the Sigma weighs a tad more.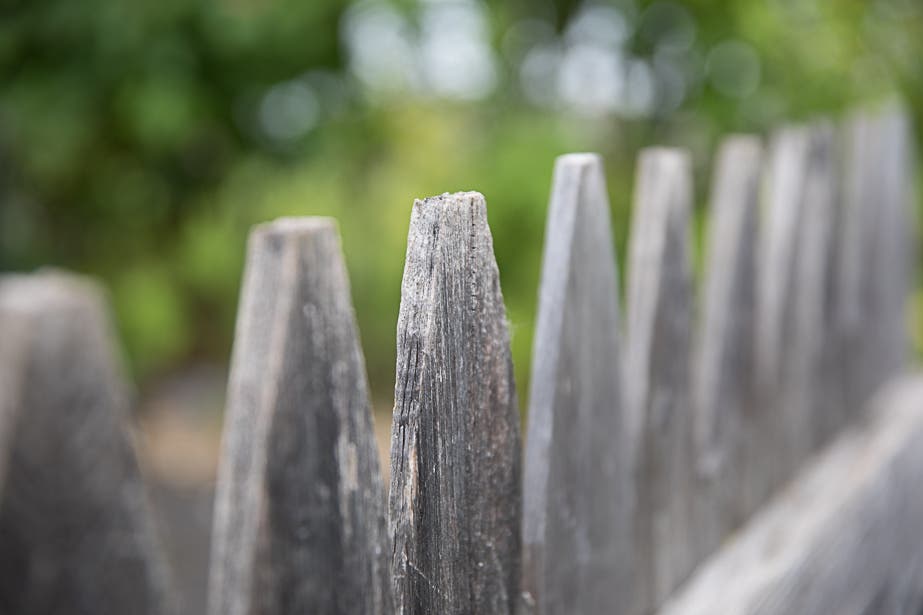 Pleasing bokeh, sharp focus.
The zoom ring's action was well-damped with moderate resistance when moving. The ribbed rings were both easy to grip and turn. The lens turns approx. 90 degrees to get from wide angle to telephoto, and has a similar rotation range for closest focus to infinity in manual mode.
The position of the focus and zoom rings are reversed compared to the Nikon and Canon lenses, with the zoom ring towards the front of the lens and the focus ring closer to the mount. If you're used to Canon and Nikon zooms you'll need some time to re-train yourself and to be aware that these two rings are reversed.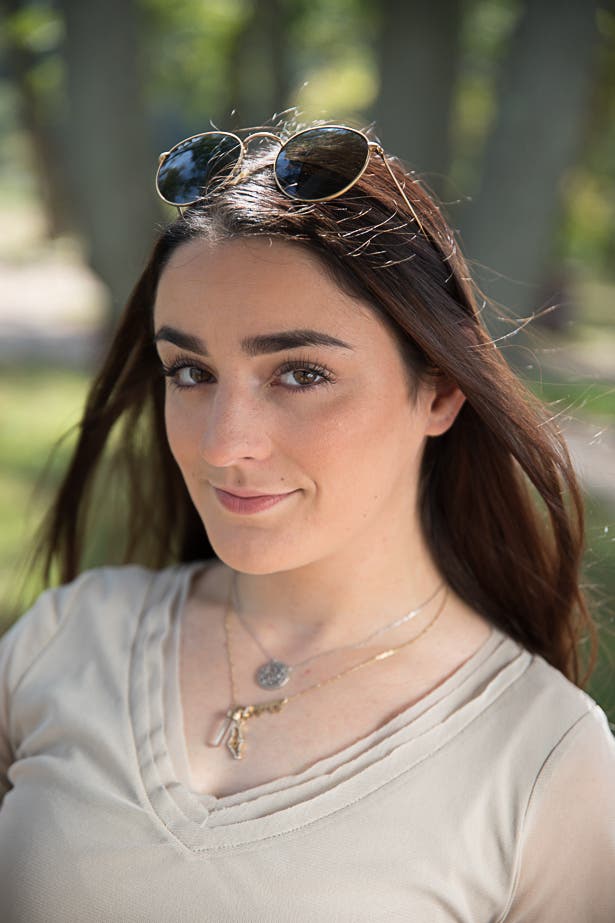 Field notes
I took the Sigma 24-70mm f/2.8 Art lens to the streets to see how it did in a series of real-world tests. Here are my findings. (Note: My test camera is a Canon 5D Mark IV; your mileage may vary if you're using another model or are shooting APS format.)
OIS: Optical Image Stabilization was effective. I got consistently a sharp handheld images at 1/4 second; without IOS the same scene suffered from camera motion.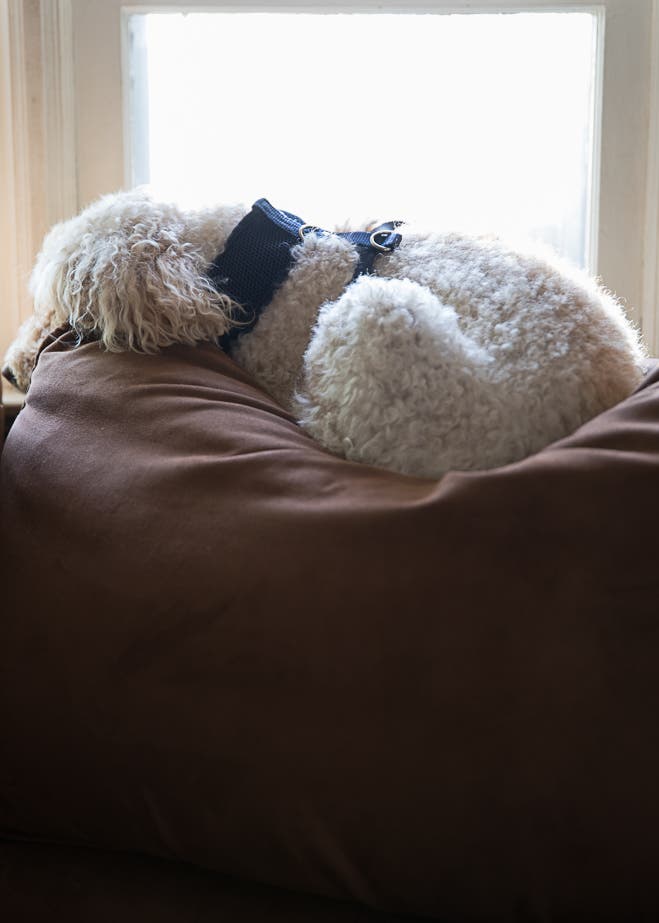 Flare: Flare was well controlled throughout the zoom range, with minor flare visible in the shadows when shooting towards the sun. Slight fringing in the corners at wide angle setting.
Distortion: No distortion at telephoto or moderate wide-angle settings; minor pillow distortion at 24mm, comparable to the Canon.
Focus: Autofocus speed was fast and decisive, no searching. Closest focus is consistent at 1.2 feet at all focal lengths.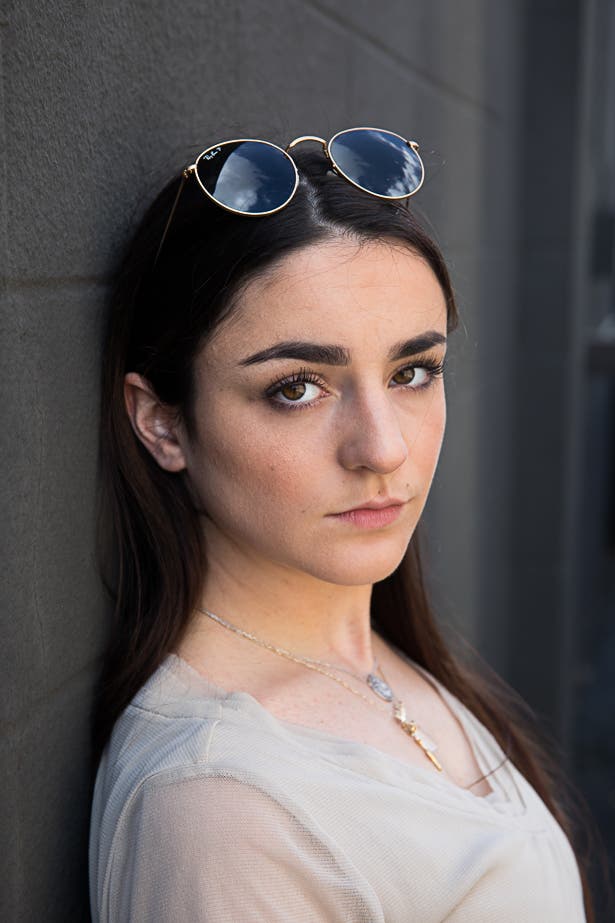 Above: Full frame shot at f/2.8 shows pleasing focus fall-off. Below: 100% Detail shows excellent sharpness.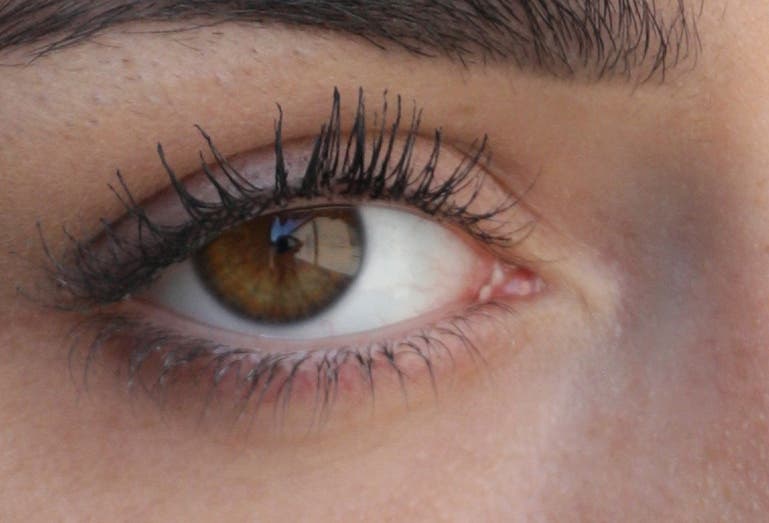 Sharpness: The lens maintained edge to edge sharpness with very little falloff in the corners when shooting a flat subject. Corners were slightly less sharp at 70mm and at f/2.8, which is to be expected. Center sharpness was excellent at all apertures and focal lengths. (This is obviously less of an issue when shooting with an APS sensor-based camera.)
Bokeh: Very smooth and pleasing. The rounded aperture blades yield natural, round spectral highlights.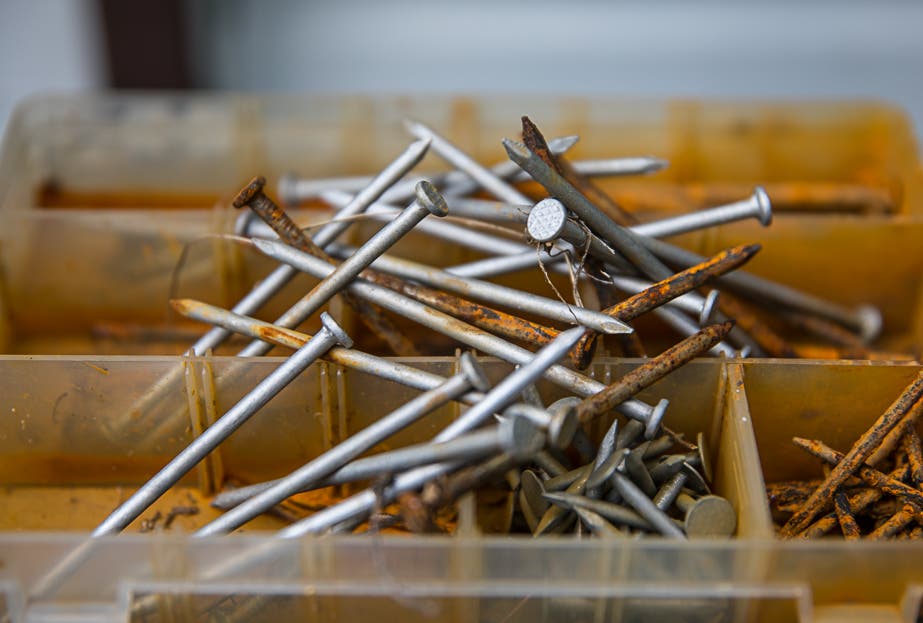 The lens nailed it when it came to tack-sharp close-ups.
Observations and Recommendations
I found this lens to be an excellent choice for portrait as well as news and landscape photography. I'd advise getting a smaller, lighter lens for travel and documentary work. As a portrait lens it is tack-sharp in the center, with pleasing focus fall-off. While an 85mm f/1.4 or 1.2 would be ideal for portraits, this lens is certainly a viable option for headshots. The trade-off here is the flexibility and convenience of having an f/2.8 lens that zooms out to 24mm.
Performance-wise, I found this lens offered responsiveness comparable to my trusty Canon 24-70mm f/2.8. Nikon users may have a compelling reason to buy this lens since it is considerably shorter and lighter than the Nikon model, and is priced about $1,000 less. The only downside is the fact that the focus and zoom rings are reversed. You would have to decide if that inconvenience is with the cost savings.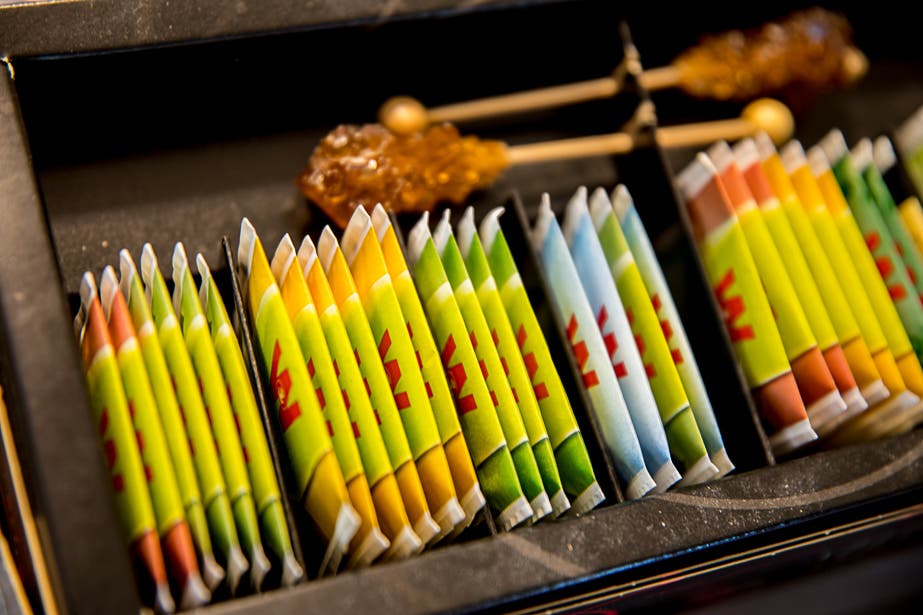 1/8-sec handheld exposure shows no camera motion thanks to effective OIS.
With its growing Art lens line, Sigma is attempting to position itself as a viable, lower-cost alternative to the Camera maker's lenses at the pro level. At $1,299, the Sigma 24-70mm f/2.8 DG OS HSM IF Art lens seems to have succeeded: It is sharp, reliable, and reasonably priced; it is worth serious consideration.
The Sigma 24-70mm f/2.8 DG OS HSM IF Art lens is available from Adorama for Canon, Nikon, and SigmaDSLRs for $1,299, which includes a free accessory bundle.